Tradition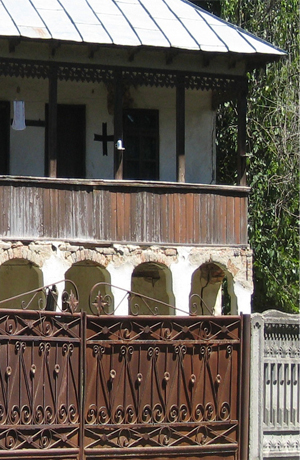 We live here. We come from the place where tomatoes haven't lost their taste, where you've had the best cabbage rolls, the best plum brandy, the best honey. All these wonders account for the charm of our very vibrant rural area. But we'll talk about that a little later.
My solar place… is here
To make justice to the village, we should stop speaking about it with resignation and sadness in our voices. The first step towards rural revival is to believe in it, and PRISPA team thoroughly believes that the village deserves to achieve its full potential, because it has a lot to offer. Our villages produce everything from honey, to tomatoes, to the legendary plum brandy from our grandfathers, that nobody gives up, not even when they move to Bucharest. We know you keep a bottle in the refrigerator too, "of the good kind", for the friends. Apart from these agricultural little jokes, however, the Romanian village functions according to a set of principles that are anything but outdated. On the contrary, they're encouraged and supported by the media: care for the quality of your environment, using whatever nature gives you non-destructively, multi-functionality, passive design, community spirit. It sounds familiar, doesn't it? It would be a shame to lose all this.
Concept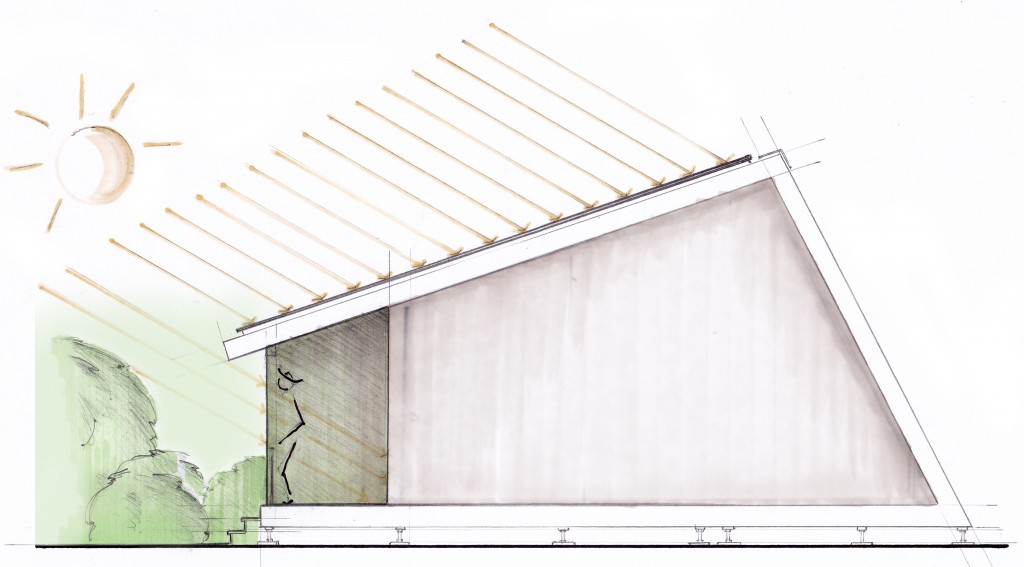 We're not this way or the other, just as prispa is not completely outside or completely inside. It's a hybrid space where you feel comfortable, shaded and safe, but where during winter, you can still get a tan.
Thoroughly following PRISPA's strategy, the architecture of the house must use contemporary technology in such a way that it is unthreatening.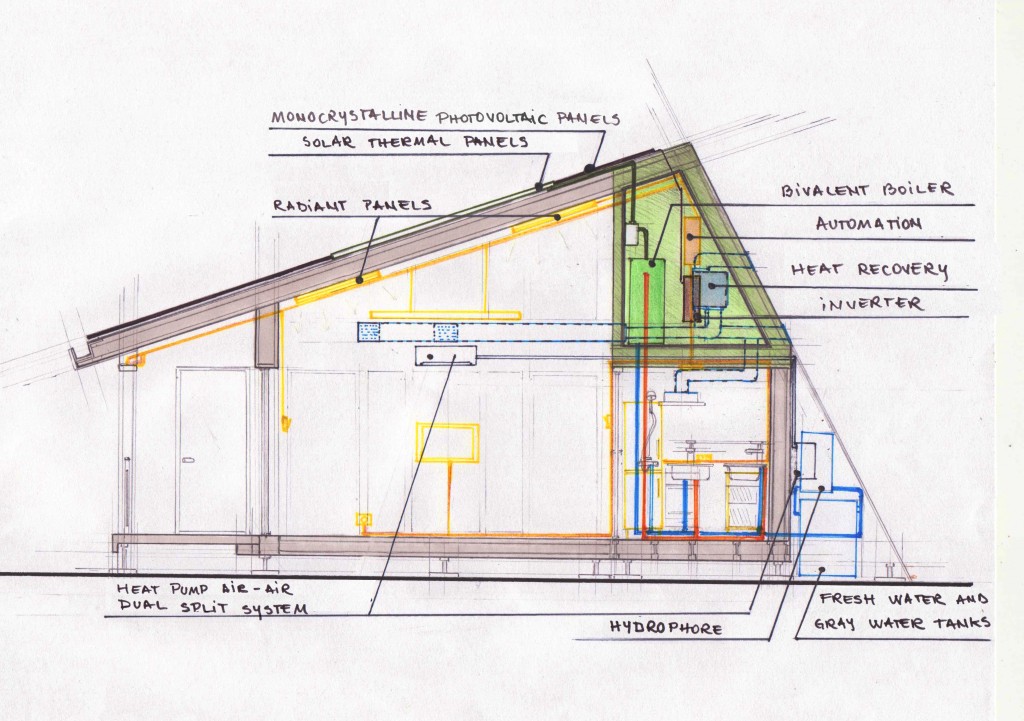 Our approach is to have it hidden, efficient and low maintenance. In order to achieve this, we grouped most of the HVAC systems in the technical room and storage space (only the interior air-air converters being placed on the walls).
The position of these areas helped us as much when it came to maximizing the efficiency of the kitchen and bathroom plumbing (straight pipes, proximity of water tanks). The photovoltaic system is mounted on the roof metallic boards using a simple technology while also having its energy converters in the technical area.